🚨 I've just launched a new product (also in 😸 Product Hunt): 📸 Screenshot Tracker, a desktop all that helps capture full web page screenshots in different resolutions at once.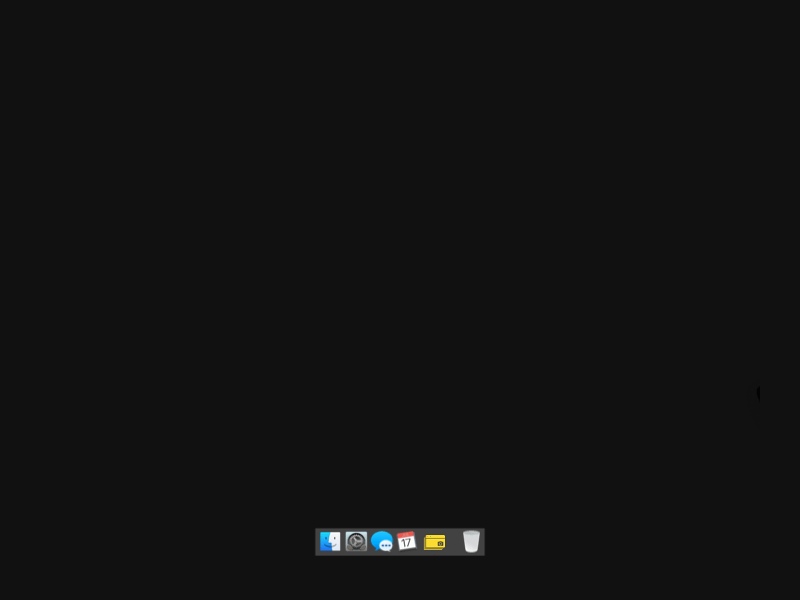 Screenshot Tracker helps you to collect:
🖼 Full-size screenshots for your web pages
🎳 Multiple URLs at once
📱 In multiple resolutions (desktop, tablet portrait, landscape, and mobile)
🔁 Repeat/Retake screenshots
with one click!
Screenshot Tracker is great for designers and developers to test their work while iterating on a web page design and development.
And it's 100% free & open source. PRs welcome!
Project Homepage: https://screenshot-tracker.nomadinteractive.co/
Also, give me your support in Product Hunt page